Gauss Magneti S.r.l. is an Italian manufacture focused on innovative and practical uses of magnets and magnetism. For over 40 years Gauss Magneti has developed it expertise in applying Electromagnets and permanent magnets in Industry. Gauss Magneti's three primary areas of application have historically been in:
Lifting - Gauss Magneti for material handing of Ferrous Materials such as scrap metals, billets & slabs of steel, coils, wire rod, as well as NON-Ferrous Materials by means of Vacuum Lifters.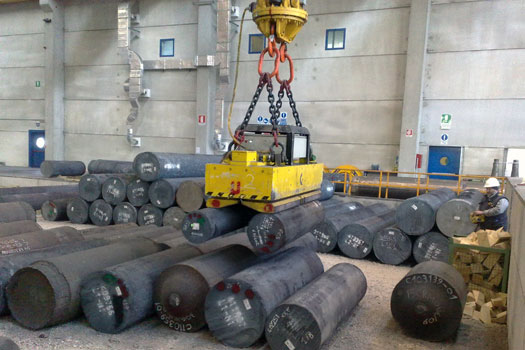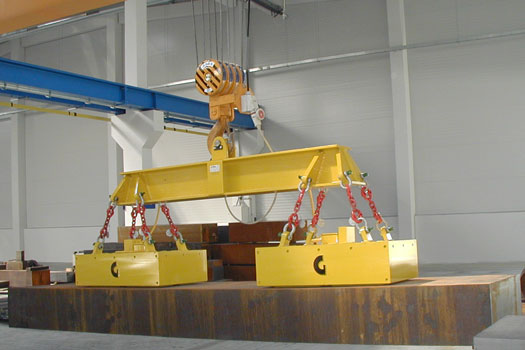 Separation - Gauss Magneti to separate ferrous elements from non-ferrous. The use in the extraction of ferrous metals in iron ore mines, recycling, foundries, processing of steel mill slugs, solid waste treatment. The use to extract metals from inert material for cleaning and quality control in mineral milling, food processing, glass and ceramic production, wood processing and recycling, and plastic processing and recycling. The refining of non-ferrous materials improved by the removal and separation of ferrous in a wide variety of industrial applications.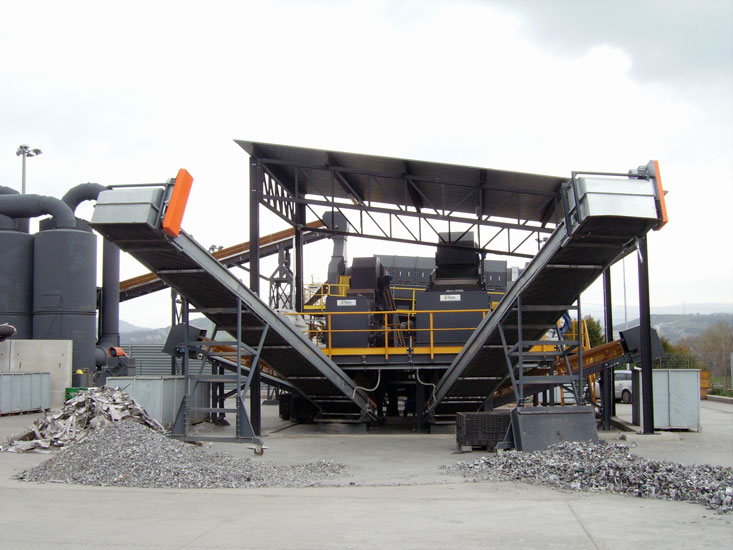 Filtration - Magnetic filters for ceramic, liquid, and food applications. Accidental presence of ferromagnetic particles are removed with Gauss Magnetic filtration tube magnets. Fours, Grains, cerals, sugar, and so on can be easily and safely filtered. Gauss Magneti has extensive experience in this application with over 40 years of success.
Water Softening - Gauss Magneti Modifiers are used to induce magnetic waves in water, decomposing limestone mineral thus making them soft and pulverized completely.
CONTACT TVT AMERICA for information regarding Gauss Magneti, and bookmark this page as it is being built before you.